The home of the Copper Country Associated Artists is their Gallery located in the Downtown Historic District of Calumet, Michigan. CCAA member artists display their work for sale. Members also staff the gallery. Visit the Gallery; you may meet your favorite artist.
CCAA meetings are held the third Thursday of each month at 10 AM.
Member artists also hold workshops and classes at the Gallery. 
All artwork on display in the Gallery is created by a CCAA member artist, all of whom are local artists. Currently there are twenty five artists exhibiting in the gallery. Displayed media include, painting, sculpture, fiber art, jewelry, photography, stained glass, wood arts and many others.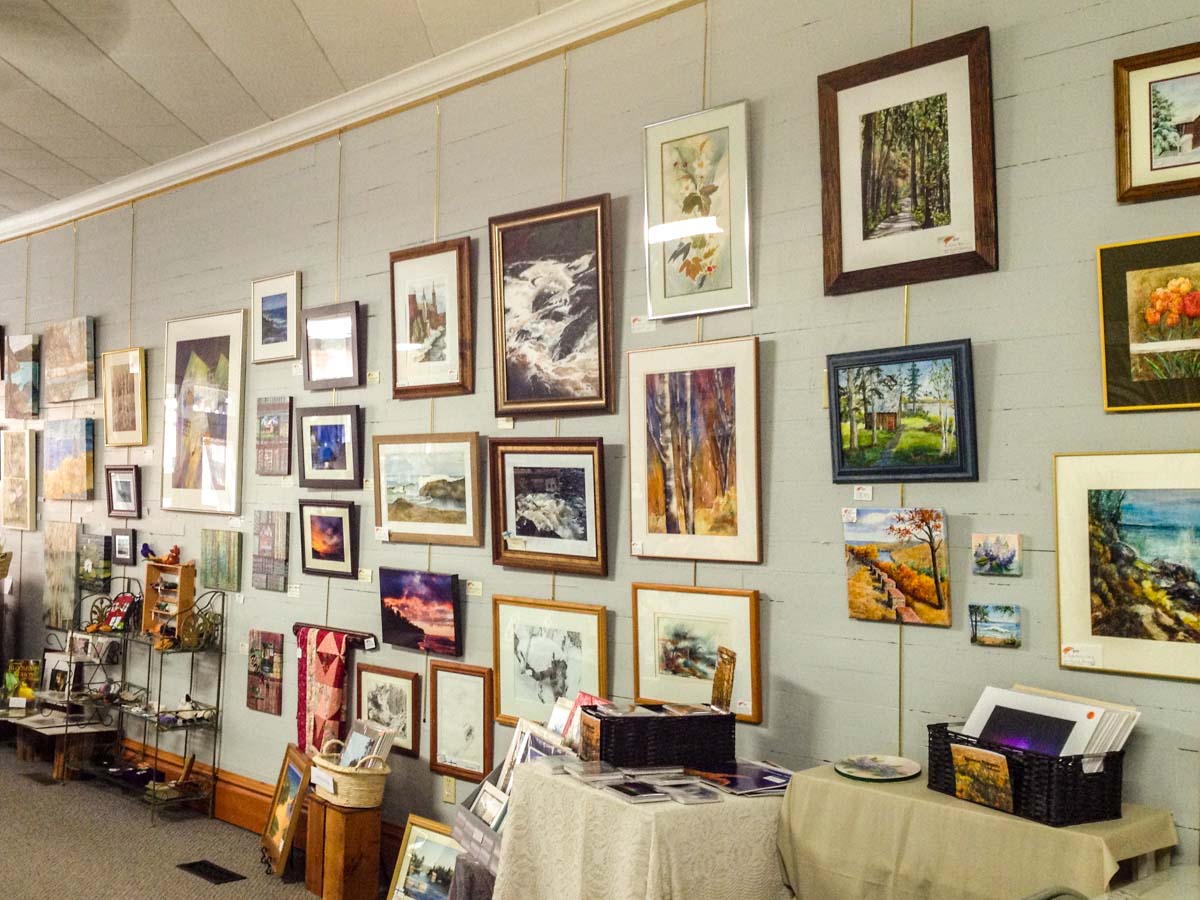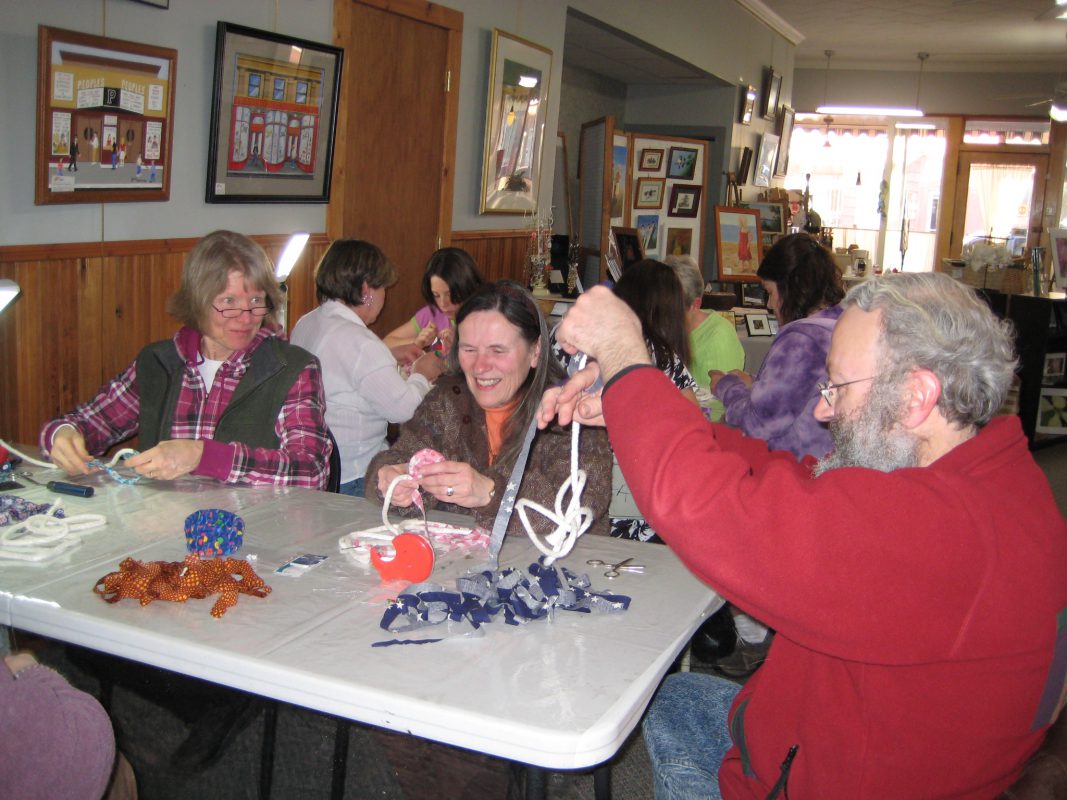 On the first Friday of each month the business members of the Calumet Art District stay open late to host a variety of special events, like openings for a new artist, live music or special classes! At CCAA a member artist holds a creative workshop at each of these Friday events.
Local artists schedule classes and workshops at the Gallery based on interest of the local community. If you are interested in participating in a class, come in and fill out a request sheet.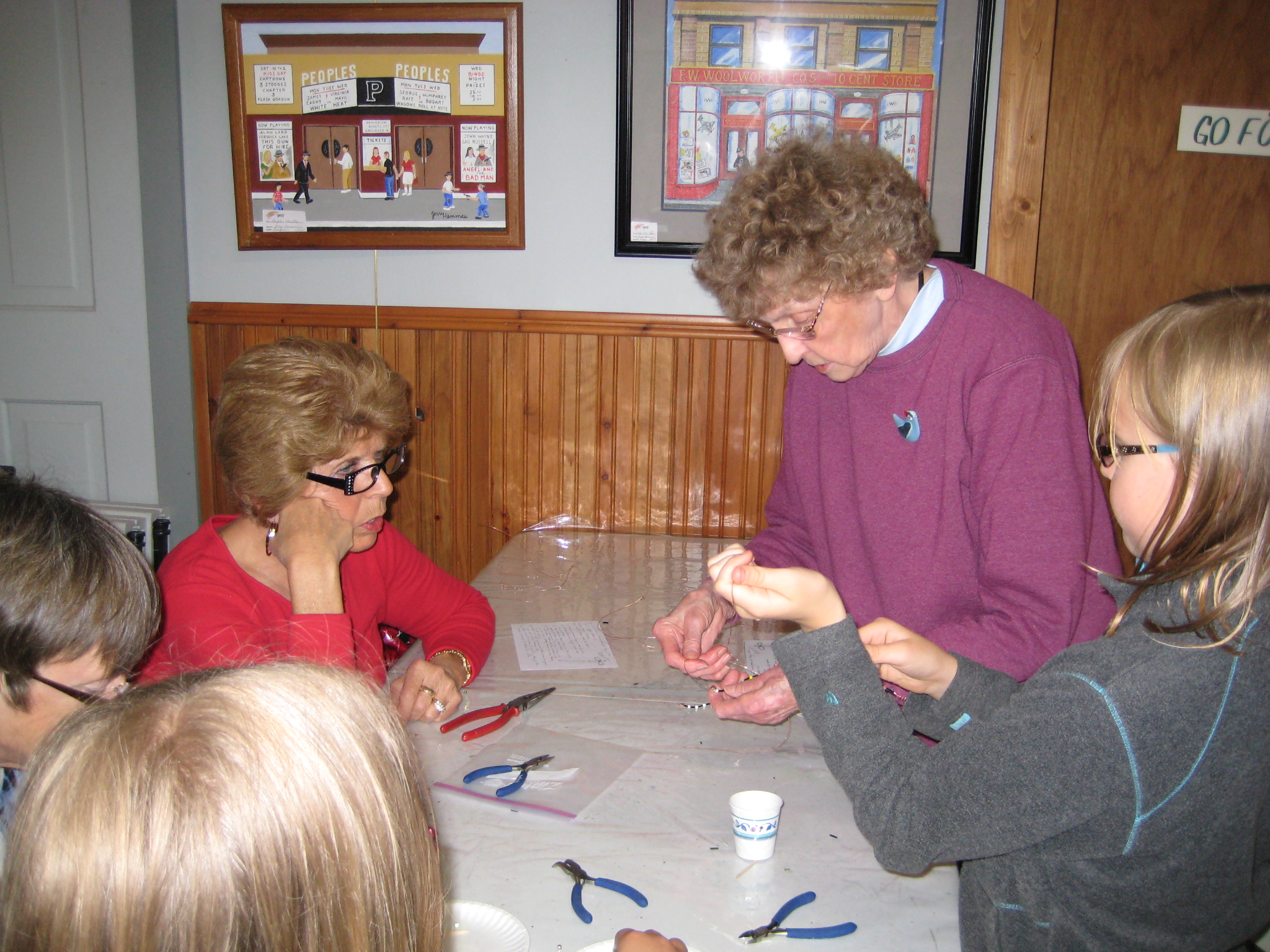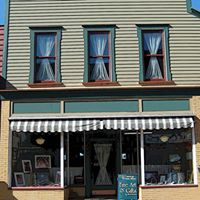 Thursday to Saturday – 11AM to 4 PM
May through December
First Fridays 6 to 8PM, year around.