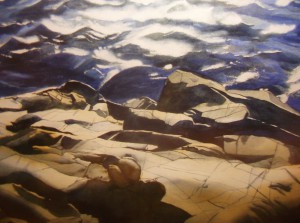 WATERCOLOR CLASS being offered…….October 25th
Clyde Mikkola, watercolor artist will be teaching techniques in water coloring class
from 10am to 4pm with a lunch break (lunch not provided).
Class cost is $40 payable at the time of sign up.
HURRY……Seating is limited so register soon !
Participants need to bring their own supplies, a list will be provided to you at the time you register for the class.
Need more information or to sign up please call:
Bob Dawson at 337-2413 or (906) 288-3604