Copper Country Associated
Artists Gallery
These are the CCAA Artists who are currently exhibiting in the Gallery. Stop in and check out their work. You might find that perfect item for yourself, a friend or loved one.
The Gallery is open 11 am to 4 pm, Wednesday -Saturday. 
205 5th Street, Calumet, MI
Note-Availability of Artwork
The artwork shown for each artist is representative of their work. These items and/or similar items can be seen in the Gallery.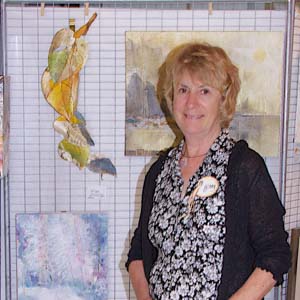 "I began making art at my Fathers' side as a small child, 'helping' him with his oils".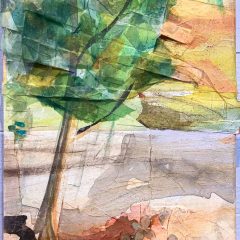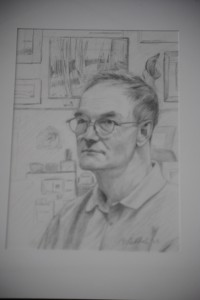 "This painting pictures is a haunting occupation".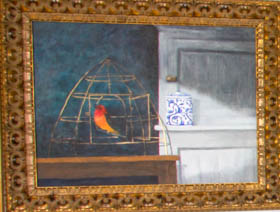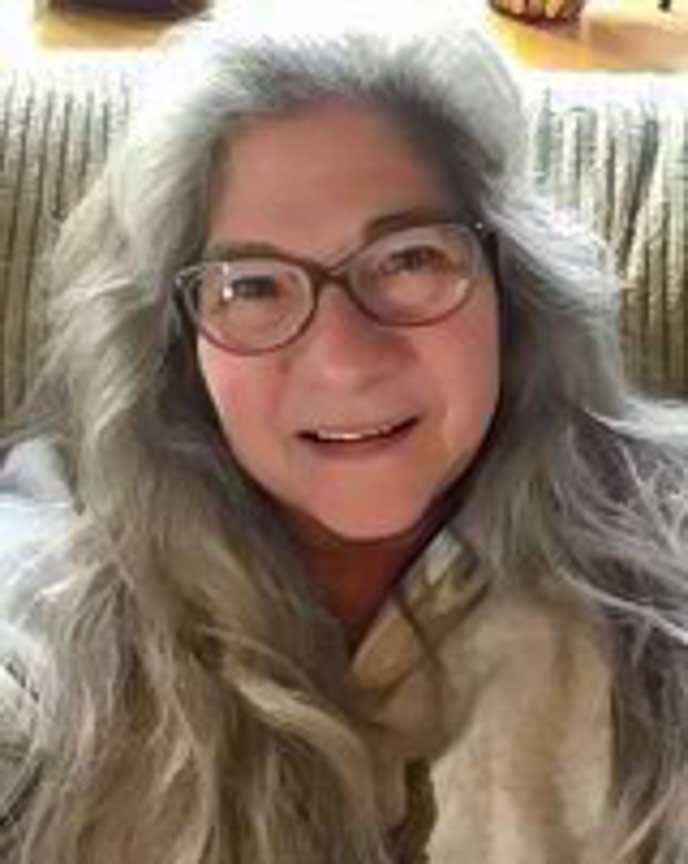 "I love watching the paint run across the page when water is the vehicle".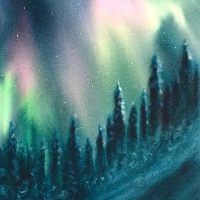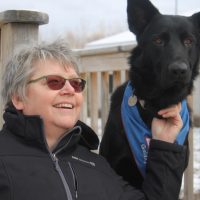 "I take a little bit from everything I know and see and make art to make people smile. Life is too short to not have art."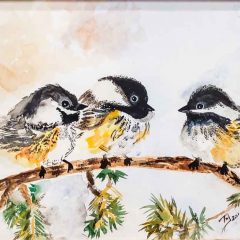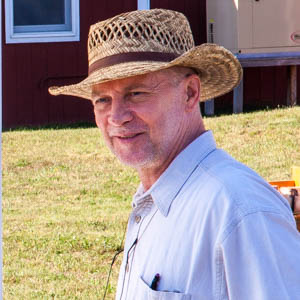 Clyde's most common subjects are scenery, but he does portraiture as well. He is well known for his breathtaking watercolors, his expansive acrylics, and meticulous pencil drawings.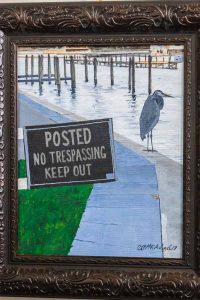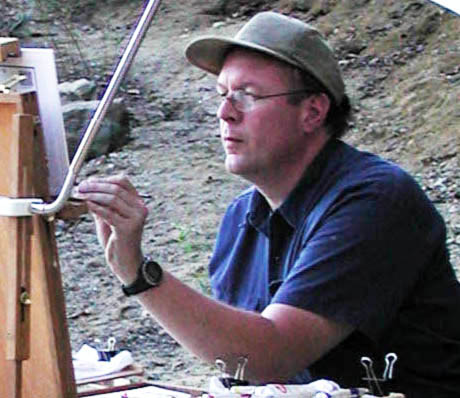 "My paintings will always have reality for a foundation. I have always felt that if I pursue abstract constructs, it fosters unnecessary thoughts and wayward interpretation".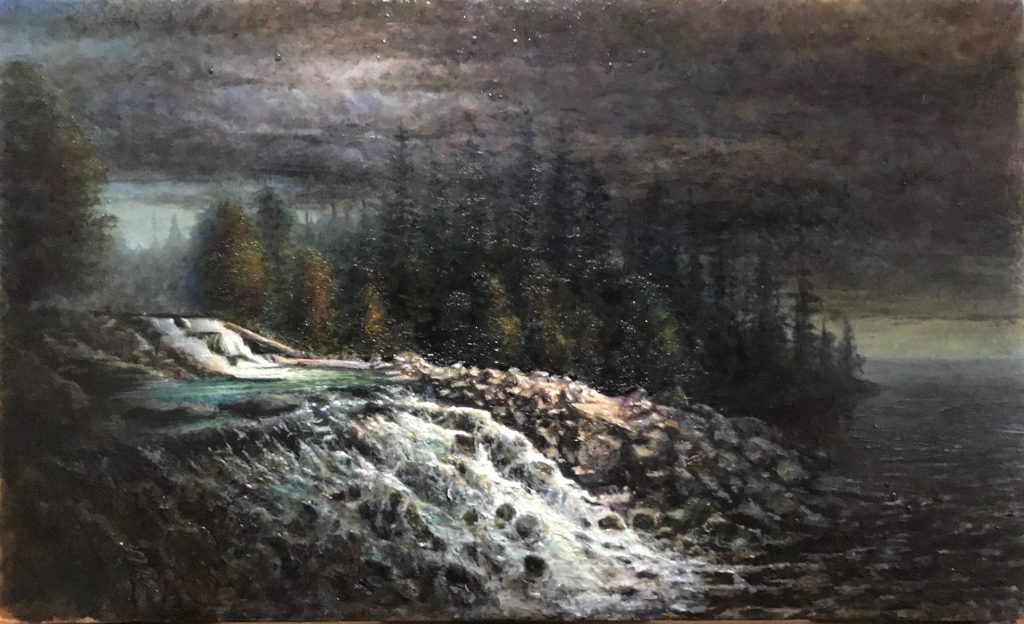 "My paintings are primarily about movement, shape, texture and color".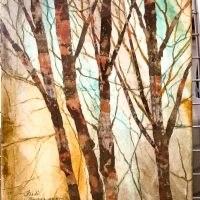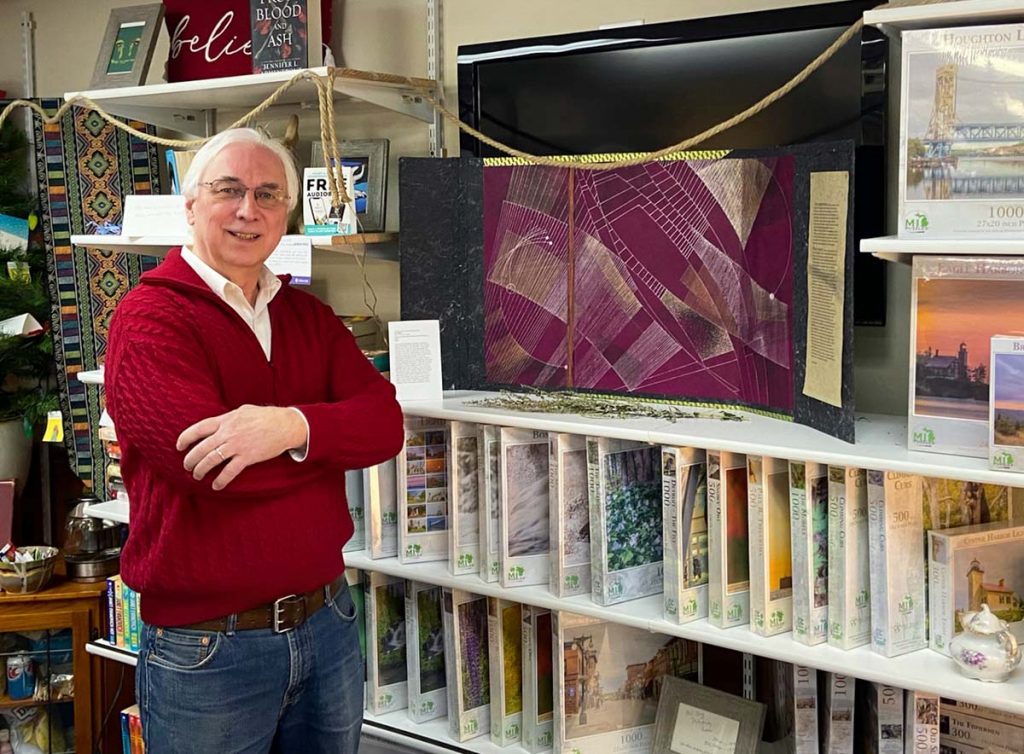 "At my studio in Calumet, I continue to work in graphic design but main interest is in pen and ink drawings, experimental art books and paper constructions".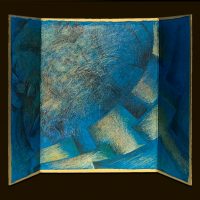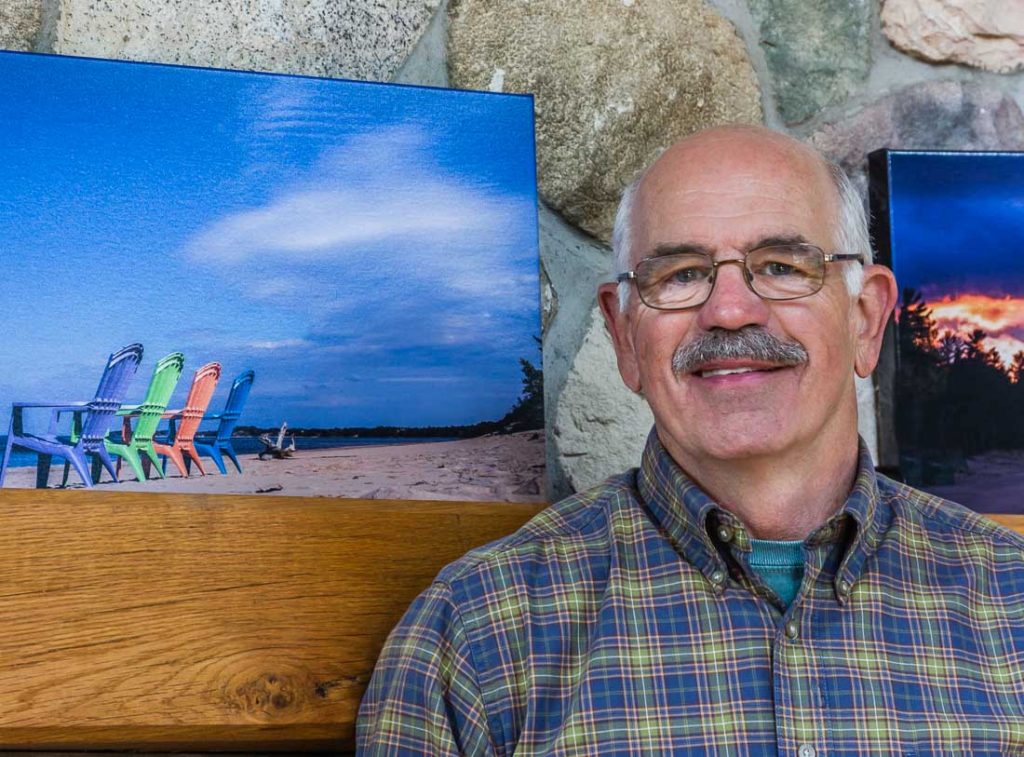 "There are always two people in every picture: the photographer and the viewer" -Ansel Adams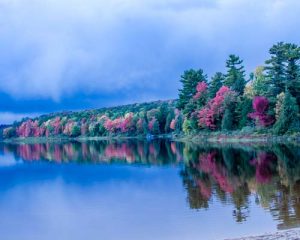 Photography has always been part of Mark's life…..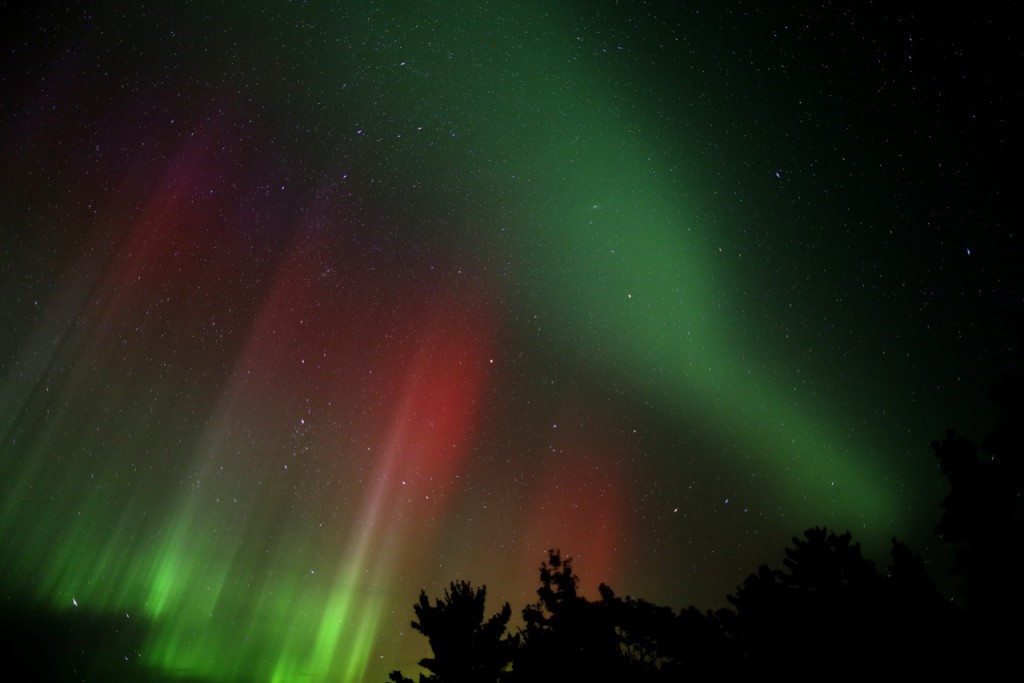 "Respect and Appreciation for nature have always been a part of who I am". I love to imagine a scene or see an image and think how I can make it come alive with fabric and thread .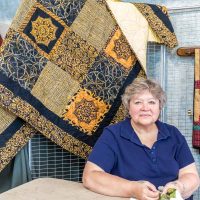 "Each day must have a bit of needle and thread in it."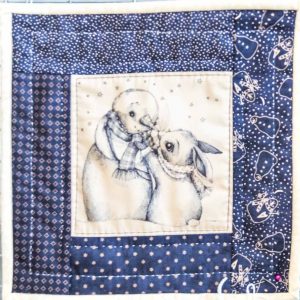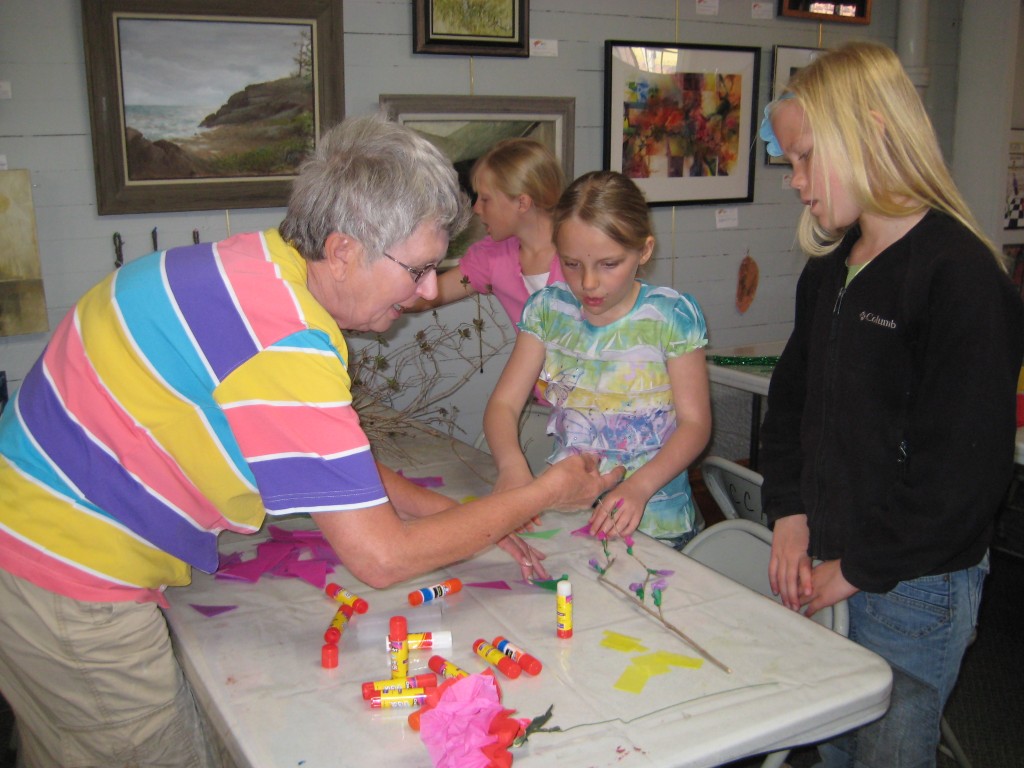 Working in fiber has always been my passion.
I made my first basket in 1990 or so and that was the real start of my creative career.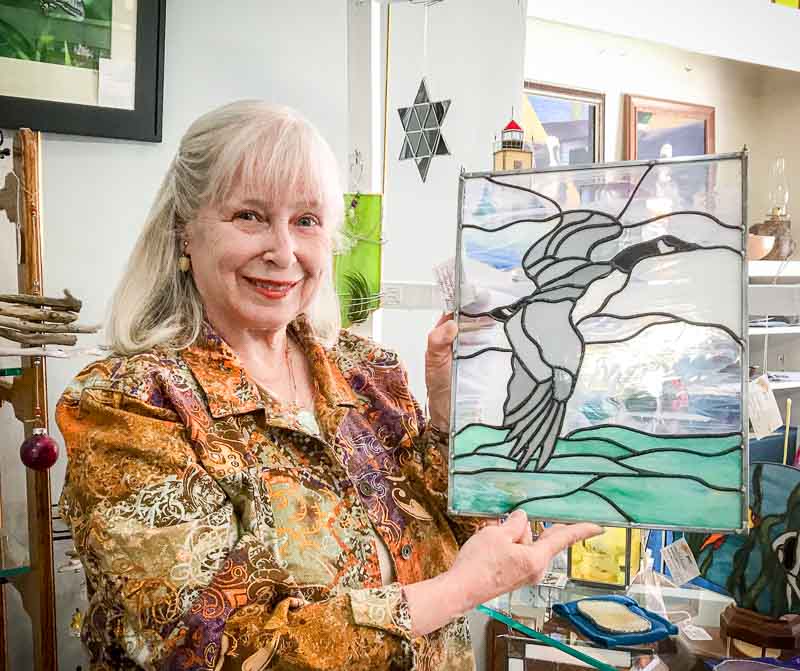 "The inspirations of nature, family, and meaningful experiences and places mostly drive my desire to create in stained glass".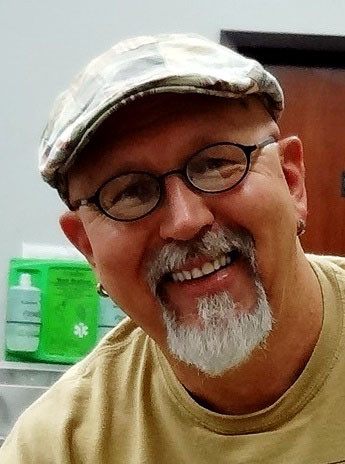 "Of all the paths you take in life, make sure a few of them are dirt." –John Muir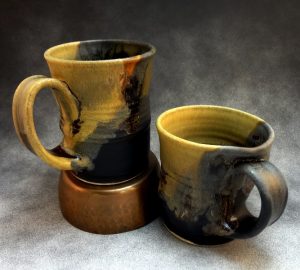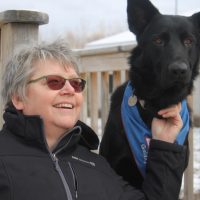 "I take a little bit from everything I know and see and make art to make people smile. Life is too short to not have art."